Welcome to Re-enactment Supplies
Providing Top Quality Re-enactment Supplies To Amongst Others, Members Of The Sealed Knot, English Civil War Society & Wars Of The Roses Federation. All Items Are Intended For Full Contact Battle Re-enactments.
Photo from Bosworth Field Re-enactment 2013. Copyright - Steven Davies.
Purveyors of top quality, hand-made re-enactment items.
All of our items are intended for use in full contact battle re-enactments.
Follow us on Facebook: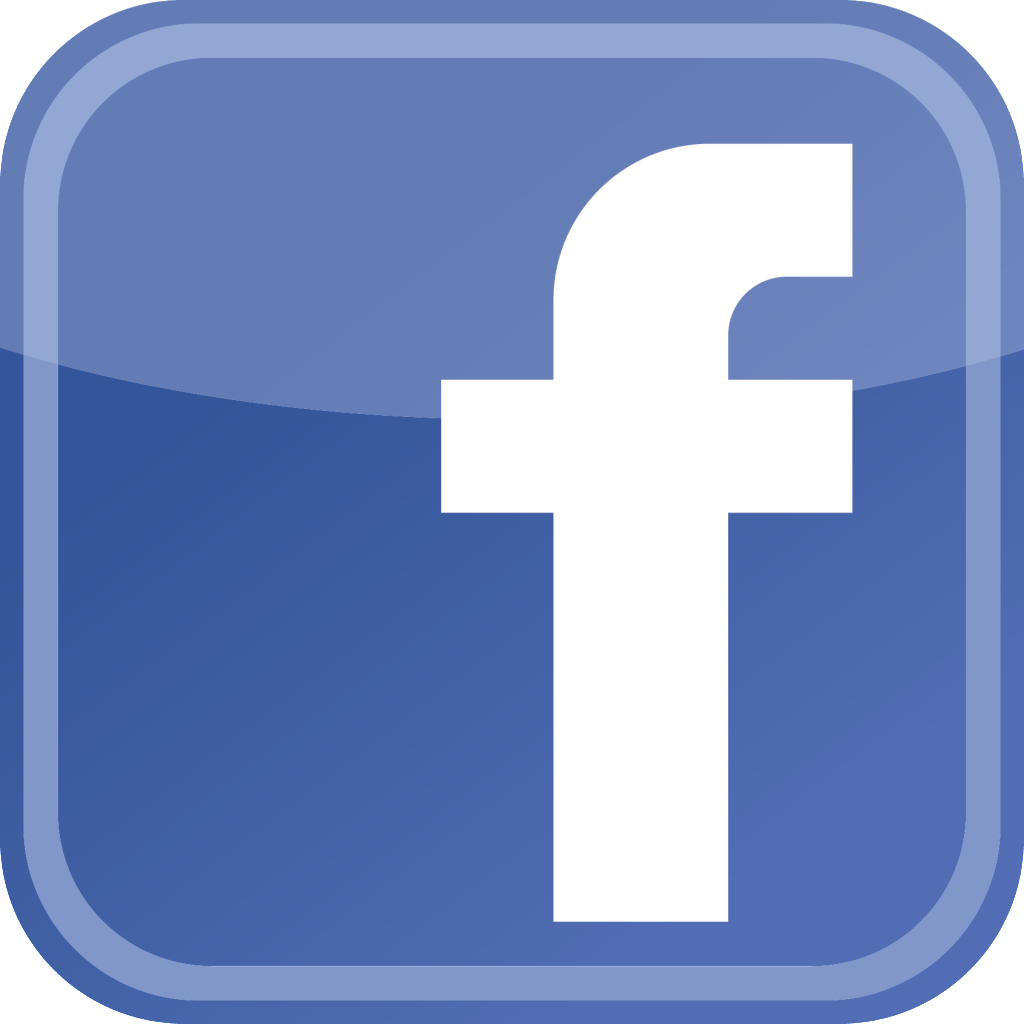 Payment Methods Currently Accepted: